HEY MATES, WE ARE PALM FICTION, we Create images, films & unique social media content for brands, people & for you!
CHECK OUT A SELECTION OF OUR LATEST PROJECTS….
WE ARE YOUR PARTNER FOR YOUR VISUAL PROJECTS IN IMAGES, MOVING IMAGES, CAMPAIGNS, PRODUCT SHOTS, SOCIAL MEDIA CONTENT AND MUCH MORE…
TRIPLE X ADVENTURES
IMAGEFILM
CULTURE MEAT
CINEMA COMMERCIAL
LAKESIDE PERFORMANCE
PROJECT X - TEASERFILM
FIFTEEN SECONDS
AFTER MOVIE
DID YOU LIKE WHAT YOU´VE SEEN? LET`S get your project going!
WITH US EVERYTHING COMES OUT OF ONE HAND!
WE TAKE A LOOK BEHIND THE SCENES,
FOR PRODUCING THE RIGHT CONTENT
THAT PUSHES OUR CLIENTS TOWARDS THEIR TARGETS!
WORKING FOR GLOBAL BRANDS & INDIVIDUALS –
OUR CLIENTS ALWAYS VALUED OUR EXTREME SPEED &
EFFICIENCY FOR TOP QUALITY CONTENT IN LINE WITH THEIR EXPACTATIONS!
we

CREATIVE MINDS
(WO) MAN OF ACTION
PHOTOGRAPHER
FILMMAKER
SOCIAL NATIVES
STORYSTELLER
CONCEPTIONER
can
RESEARCH & CONCEPTION
CAMPAIGN CREATION
DIGITAL CONTENT
BRANDED CONTENT
SOCIAL MEDIA
FORMAT DEVELOPMENT
CONSULTATION & STRATEGY
do this

FILM PRODUCTION
PRODUCT|ADVERTISING FILMS
IMAGE FILMS
PHOTOGRAPHY
SOCIAL ADVERTISING
CONTENT CREATION
CONTENT DISTRIBUTION
SOCIAL MEDIA MANAGEMENT
IMAGE & ADVERTISING CAMPAIGNS
FOR YOU, WE GIVE EVERYTHING & PRODUCE THE INDIVIDUAL & UNIQUE - THAT YOU DON'T DISAPPEAR IN THE MASS!
FRIENDS, COFFEELOVERS, TRAVELER,  DOGLOVERS, SOCCERFANS, RACINGDRIVERS,RACING ENTHUSIASTS, NATURELOVERS,MOUNTAINLOVERS, CYCLIST, SELF-TEACHERS…
Lars Buder
FOUNDER | MANAGING DIRECTOR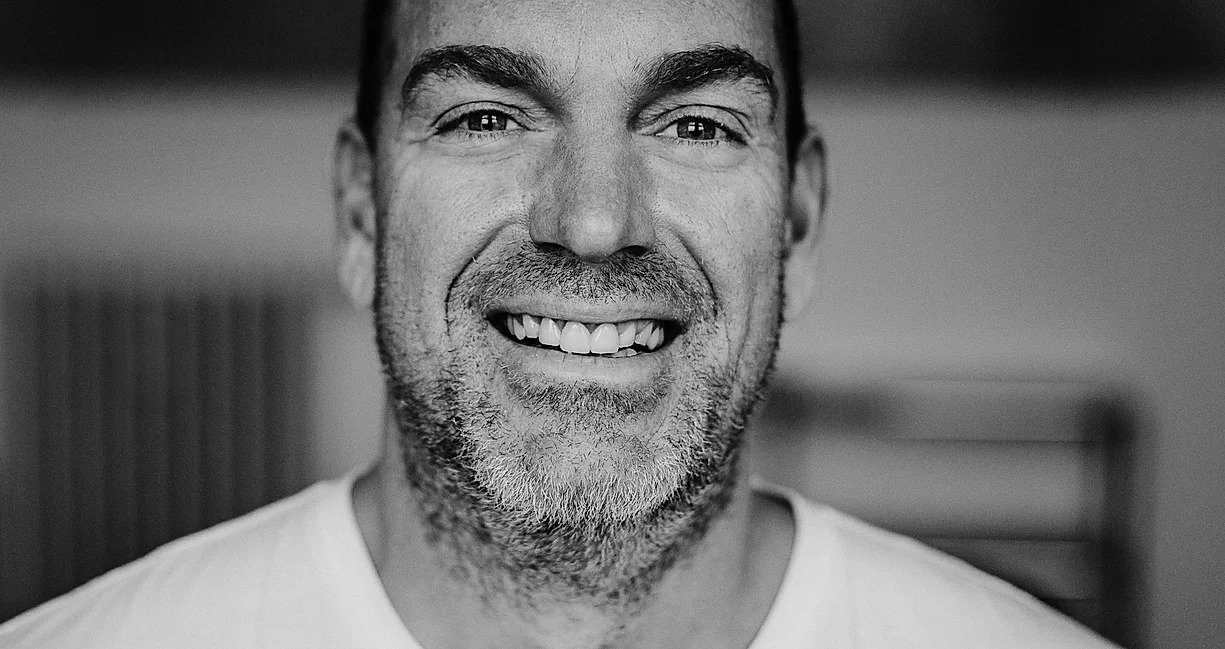 GET IN TOUCH & Find out what fits to your needs!
WE ARE CURIOUS TO PRODUCE YOUR PROJECT!
ALWAYS LOOKING FOR A NEW CHALLENGE…
WRITE US A LINE NOW!